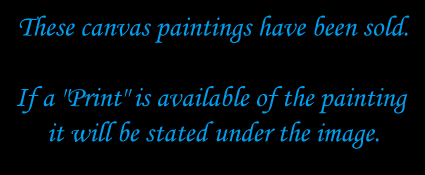 To view our Current Artwork that available please click HERE to go to our Current Artwork page.

Please click on an image to view a larger picture of the Artwork.

You will also be able to zoom in and out on the piece.

Click on your browsers back button to return to this page.

To purchase one of our Original Canvas Paintings or an Available Print please go to our Etsy Shop!








Please check back soon.





Copyright © 2023 Tracy Moul
Website art, design & graphics Copyright © 2019 - 2023 Tracy Moul unless noted otherwise.
All rights reserved.
No part of this site may be copied, downloaded or reproduced without specific, written authorization.