Our floating frames are custom made out of Oak and Ash.
They are miter cut, then nailed and glued to insure quality.
We use both saw tooth and plastic coated professional
picture wire as ways to hang our paintings.
Frame colors can be requested or painted/stained at
the discretion of the artist.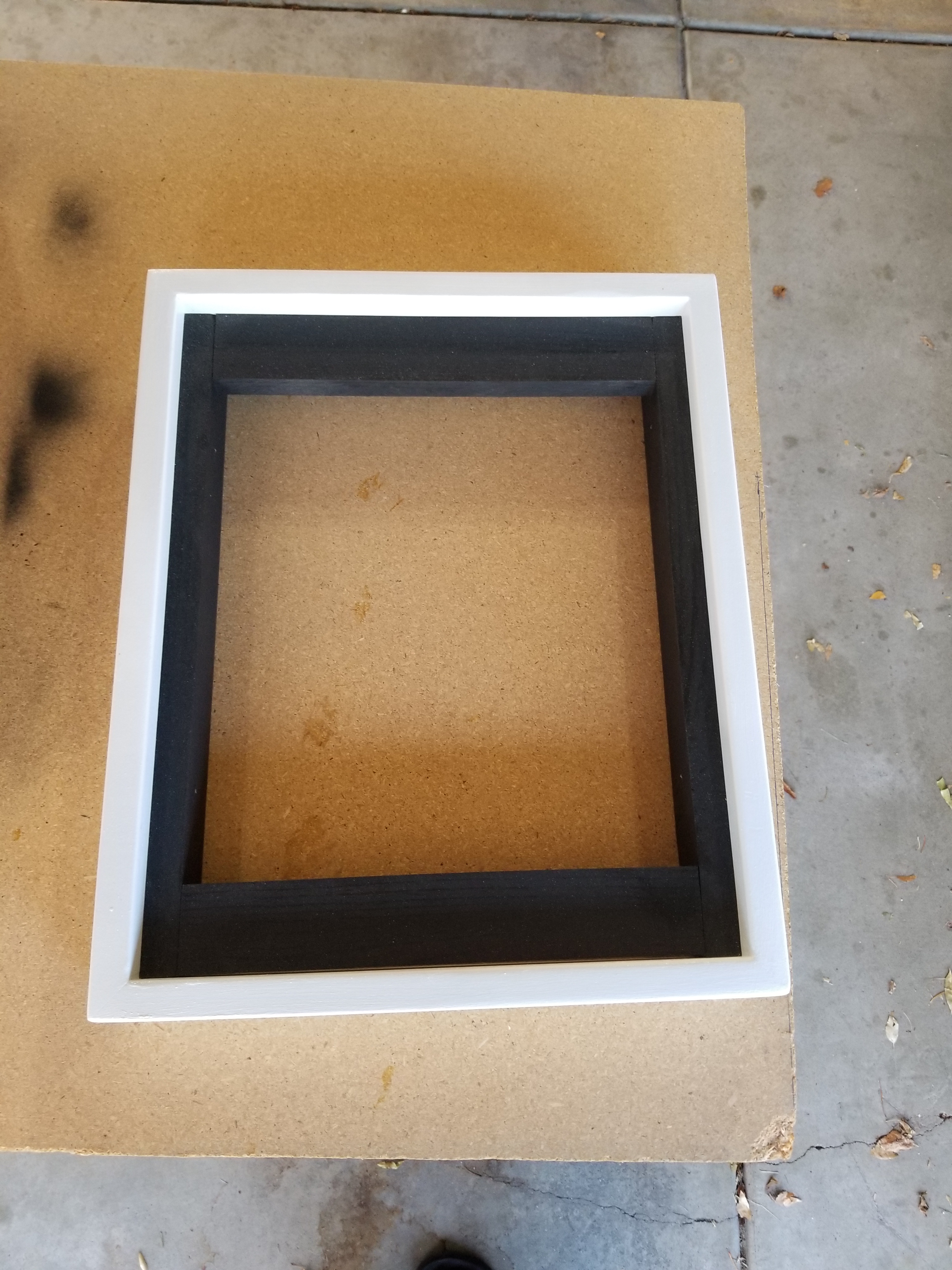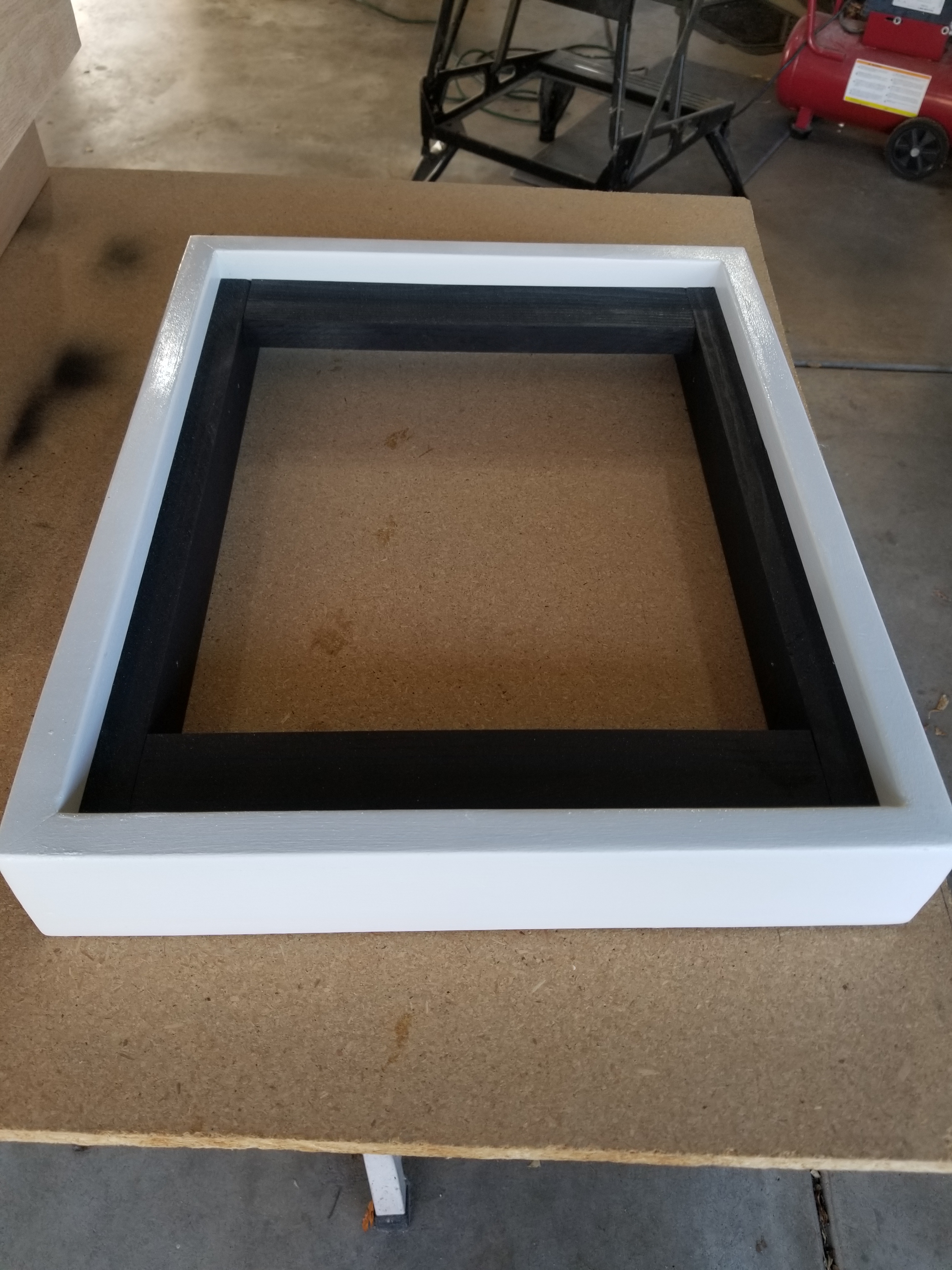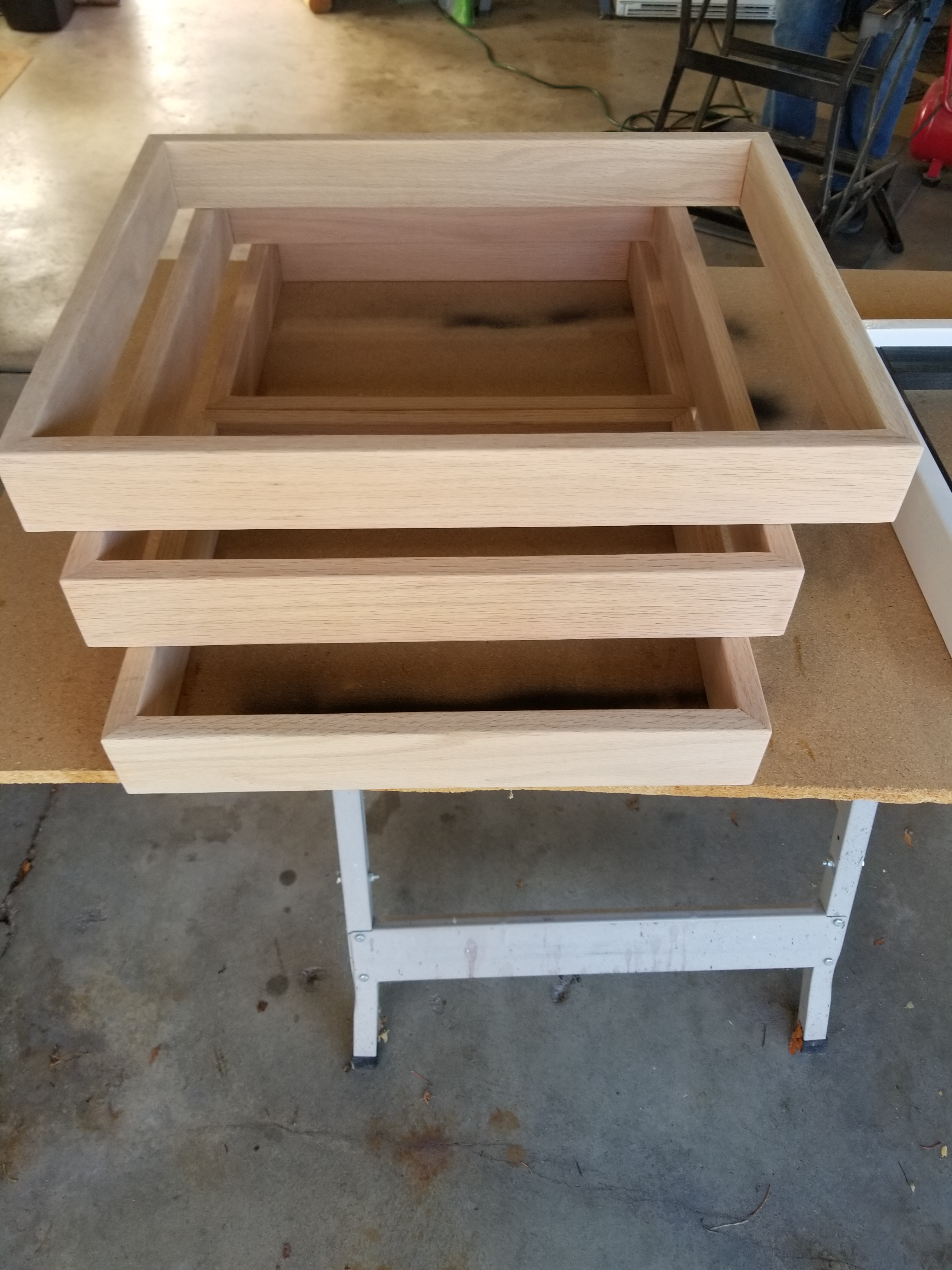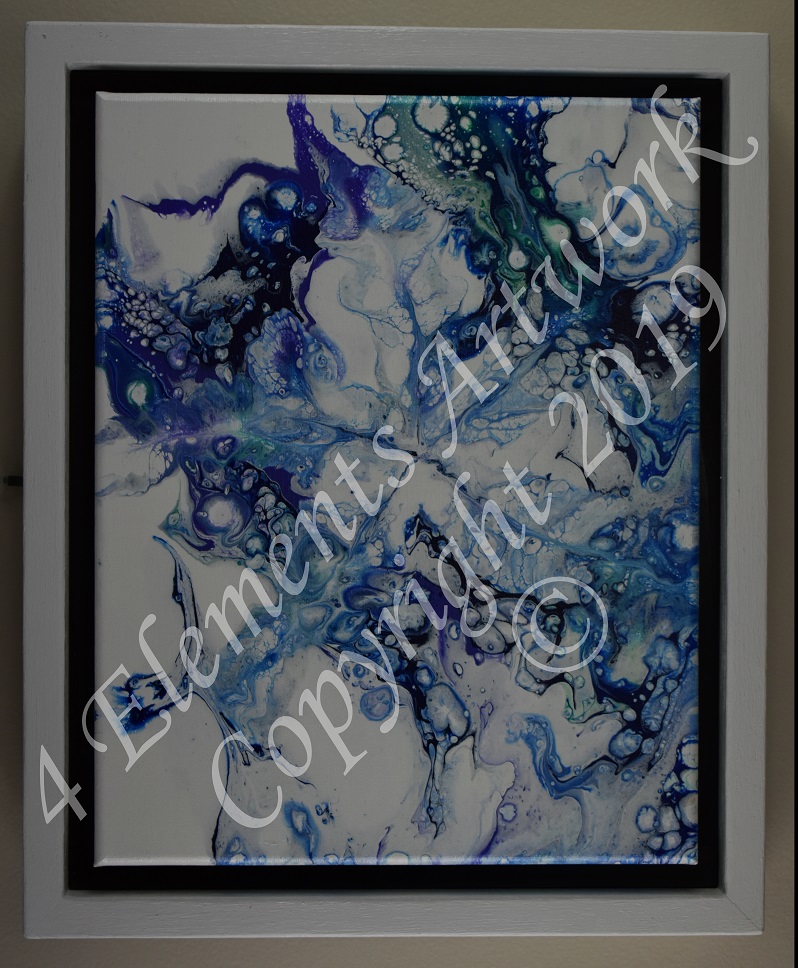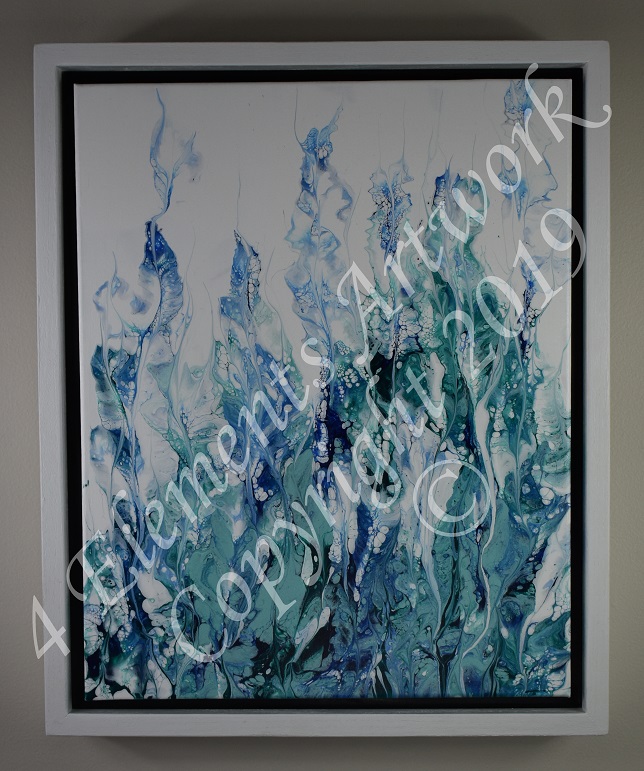 Copyright © 2023 Tracy Moul
Website art, design & graphics Copyright © 2019 - 2023 Tracy Moul unless noted otherwise.
All rights reserved.
No part of this site may be copied, downloaded or reproduced without specific, written authorization.